We are so delighted to share with you our winners for this year's Garden Party Awards! We had dozens of entries and this year was a highly competitive selection process. If you nominated someone who didn't win, we also recognize their accomplishments and are grateful for the huge number of life changing activists dedicated to making Boulder County a safe, supportive, and empowering place to live.
Additionally, you're invited to The 10th Annual Garden Party, happening this year on Sunday, June 4th from 4 to 8 PM! Please RSVP to Mardi at mmoore@outboulder.org for the location. Click here for more information about the event.
Without further ado, our winners are...
The 2017 Jack and Jean Hodges Big Hearts Award
Ann is finally eligible for this award, after serving her final term as Board President in 2016. Even though Ann has been a huge help to Out Boulder County, this award is in recognition of her service in the community outside of her work at OBC.
Ann has worked with religious communities in Boulder County for over 20 years to increase acceptance and representation for LGBTQ people. She also had a role in resisting Amendment 2, which outlawed non-discrimination protections for LGBTQ people across Colorado in 1992. Ann also had an important role in working with religious communities, including to help First United Methodist Church become a reconciling ministry.
Ann also has shown dedication and commitment to Resonance Women's Chorus, which addresses social issues through music. Her countless hours of service in Boulder County have improved all of our lives. Ann continues to impress us all with her clarity and strength in activism.
The 2017 Clela A. Rorex Allies In Action Award
Dorothy has been a visible and effective ally to the LGBTQ+ community for decades. As a teacher and counselor in Boulder schools, Dorothy supported LGBTQ+ students when little help was available to them. When Dorothy was elected to the Colorado legislature, her sphere of influence increased, and she took her commitment as an ally to many other venues. Whether on the floor of the legislature or on the steps of the Capitol for an LGBTQ Pride March, Dorothy is dedicated to speaking up for justice for all members of the community.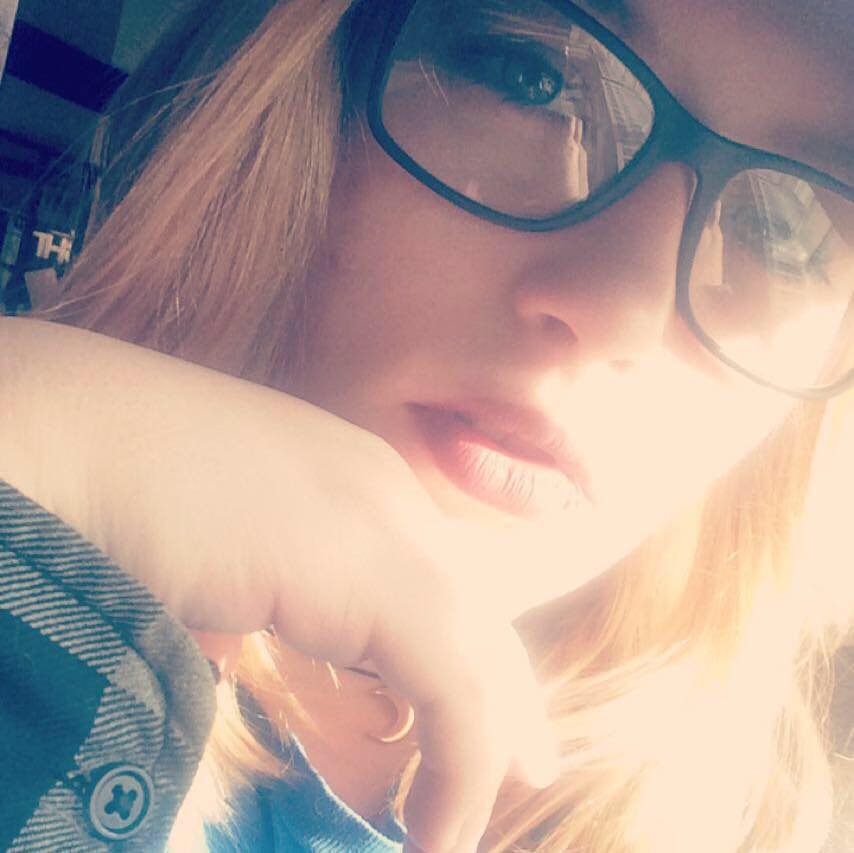 The 2017 Ignite and Inspire Youth Award
Fae is one of three Co-Presidents of Silver Creek High School's PEAR Club, which is a space for LGBTQ+ teens and their allies to support each other. She participates regularly in Out Boulder County's Youth Program, and organized the Day of Silence campaign in St. Vrain Valley & Boulder Valley School Districts, in addition to coordinating the Night of Noise Youth Summit on April 21st in Longmont as Out Boulder County's Youth Intern. Fae's leadership has already resulted in change for LGBTQ+ teens and she will continue to inspire Boulder County youth.